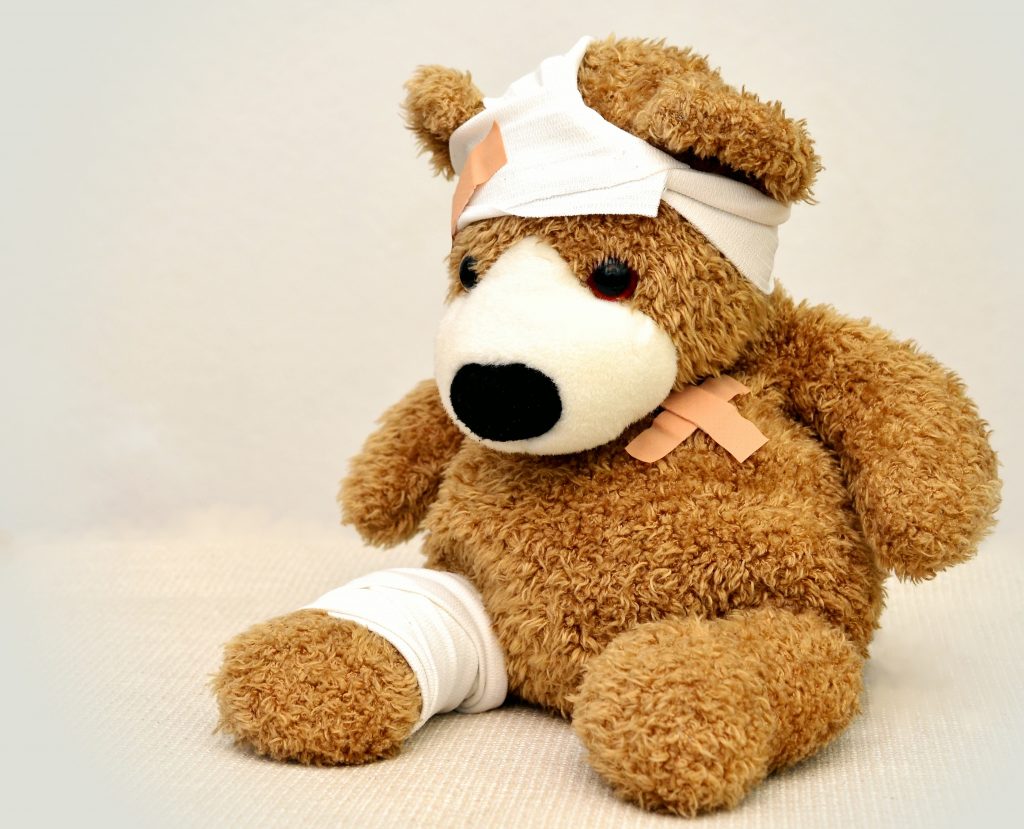 Personal Injury Protection
If you have ever read an Auto Insurance policy, you have probably come across the Personal Injury Protection coverage or PIP. It is not uncommon that you have to sign to accept or reject the coverage in your application. PIP is designed to protect you as the driver. It is not used for the injuries or miscellaneous expenses for other parties. That is why this coverage is sometimes called no-fault coverage. 
Coverage Description
Personal Injury Protection provides coverage when you have medical bills, funeral expenses, or missed income due to an accident. This coverage is not used when another party is at fault since their policy will be used to cover your medical bills and possibly other expenses. There is a coverage for medical expenses on auto policies that works the same way, but PIP can be used for much more than that. 
Limits
The minimum limit in Texas is $2,500 per accident. Some policies can increase this up to $50,000 for additional premium. There is no deductible for this coverage. 
Case Study
Sophia is on a road trip to see her daughter. During the trip, a hailstorm starts and begins to break her sun roof. The glass is closed, but the sun cover was not since she was just driving through sunny skies earlier. Suddenly, the glass breaks and rains down on her. She is scratched up and now wet. She pulls off and finds cover under a gas station.
Sophia makes it home and calls her insurance company the next day. Since she has Personal Injury Protection at the $5,000 limit, the insurance carrier will cover the cost of her medical bills up to that limit. They will also cover the cost of fixing the glass with her comprehensive coverage. With PIP, Sophia would have to pay for the medical bills herself. If the incident was much worse and Sophia had to miss work, the carrier may pay for loss of income as well. 
Ask us about Personal Injury Protection today!